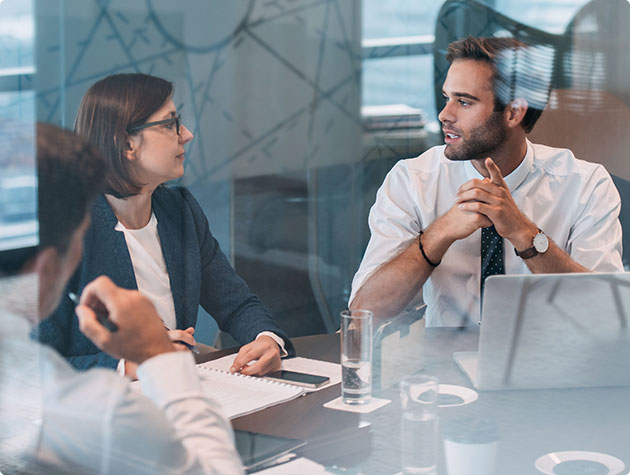 about company
Our Mission
Intelligent and Trustworthy
Intevon is on a mission to integrate wealth advisory, accounting and tax capabilities to help clients succeed professionally and personally.
Intevon also encompasses our mission, which is Intelligence and Agility in adopting and implementing the latest and the best technology to provide affordable and quality services to our clients, and provide a whole new and free life and work style for our employees.
about company
Our Founder
Prior to funding Intevon, Olivia worked for several reputable regional firms, where she served individual and business clients from a wide variety of industries. After spending over a decade in public accounting, she felt the lack of good financial planning integrated with accounting for small business owners from startup through succession, and for individuals at an early stage of their lives.
Olivia is passionate and agile in adopting and implementing new technologies available at the accounting workplace that can achieve the highest level of service, quality and productivity.
testimonials
What People Say About Us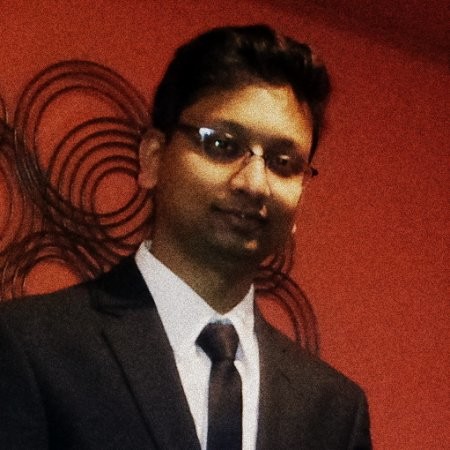 "I have known and worked with Intevon for almost 5 years now, and it has been an incredibly positive experience throughout. Olivia is very knowledgeable and detail - oriented - both critical traits of a CPA. She's always available to answer our questions, discuss and help plan any relevant strategy changes on our end, and is always prompt in her communications - qualities that clearly set her apart from her peers. In this rapidly changing regulatory environment, she has always been on top of the game, and has timely advised us on any change items impacting our business. Olivia goes above and beyond to ensure correct implementations, and does not hesitate to reach out to tax attorneys on her team in case there's any topic requiring clarification. It's a pleasure working with her team at Intevon, and I highly recommend them."
Ravi Srivastava
Purvi Capital LLC, Partner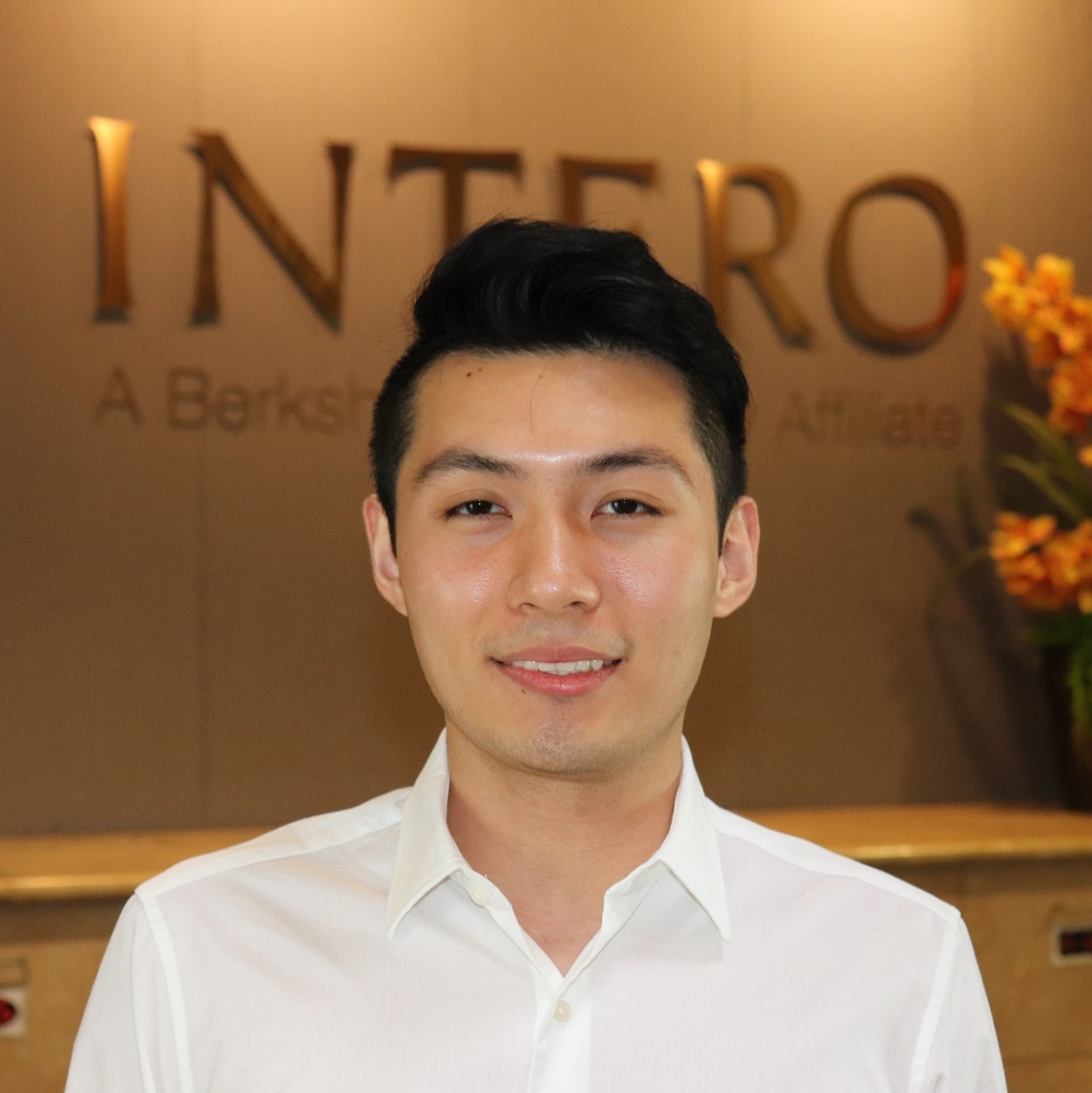 "Olivia has been my to go CPA for a few years now and before that she was my parent's to go CPA for a while. I've actually referred her to several of my closest friends so that goes to show how much I value her work. Olivia is very knowledgeable and will go out of her way to find out information that can benefit you so that you have a plethora of options to select from. Having options is a luxury and I'm very fortunate for Olivia's hard work to provide me with such luxuries. I would definitely recommend Olivia, Intervon Cloud Accounting and Consulting to anyone looking for an expert CPA. P.S. I am also based out of state from Olivia and everything is very smooth and efficient using her cloud platform. The power of technology I suppose!"
Steven Ou
Comfort Luxury LLC, CEO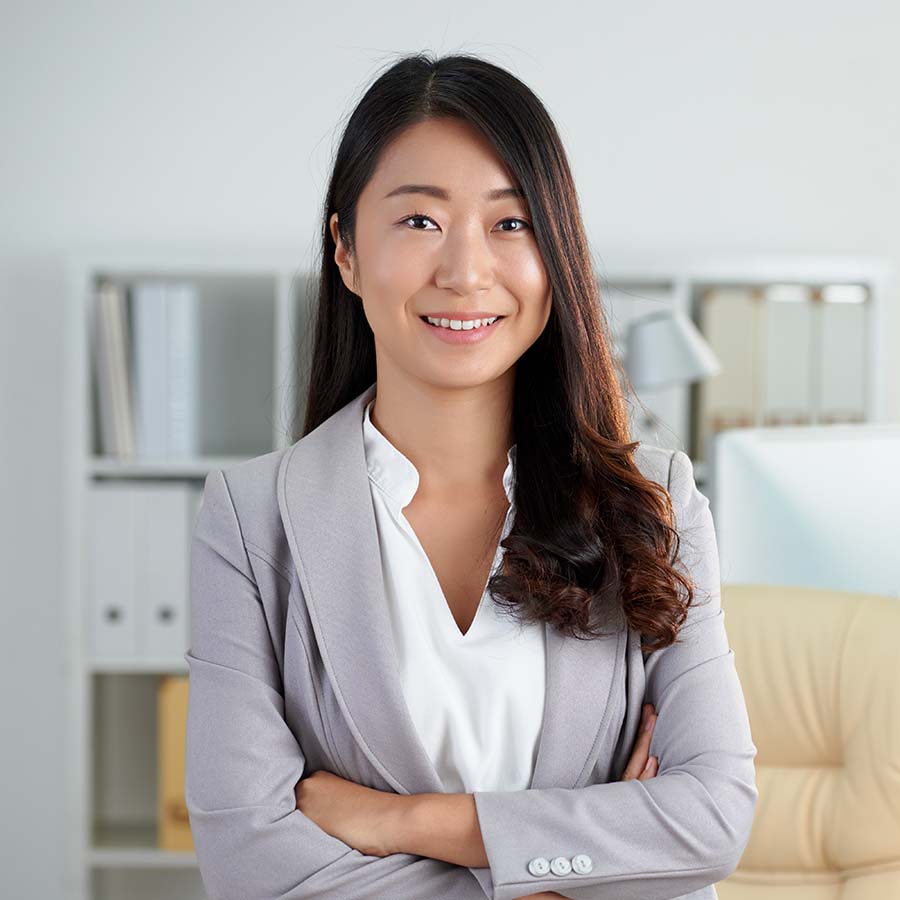 "I have used Intevon for filing tax return for the past 5 years. I am so glad to find such a professional, responsive and reliable Accountant, not only I no longer have to spend a lot of time researching the tax rules and struggle with the actual filing, but also know that the tax return will be done on time, correctly, and I will get all the tax benefit I am entitled to. Highly recommend Intevon's service."
Ximan Liao
Data Scientist Manager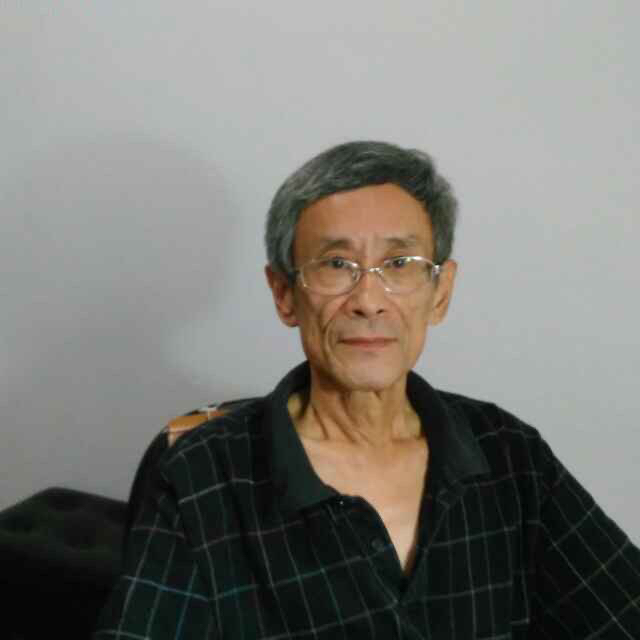 "Ms. Olivia has been our CPA for quite a few years. We are more than happy to give her a Five-Star rating. Actually she deserves more than that. She is excellent in both her professionalism, honesty and ability. We are U.S. expatriates and didn't keep up with U.S. tax law updates while living overseas. She initially helped us with 6 years of FBAR and FATCA filings we missed and brought our tax filings compliant and current. If you use her service, you also get a good friend who is warm hearted and compassionate, always ready to help you. Thank you very much Olivia!"
Xiwei Li
University Professor - U.S. Expatriate